Summer is fun but the heat and humidity can take a toll on you and your make-up. The meltdown of make-up due to heat and perspiration go hand in hand in summer. The dilemma of applying make-up in the sweltering heat may bother you too much. We list below summer makeup tips to keep your make up fresh and long-lasting even when the weather is unfavorable.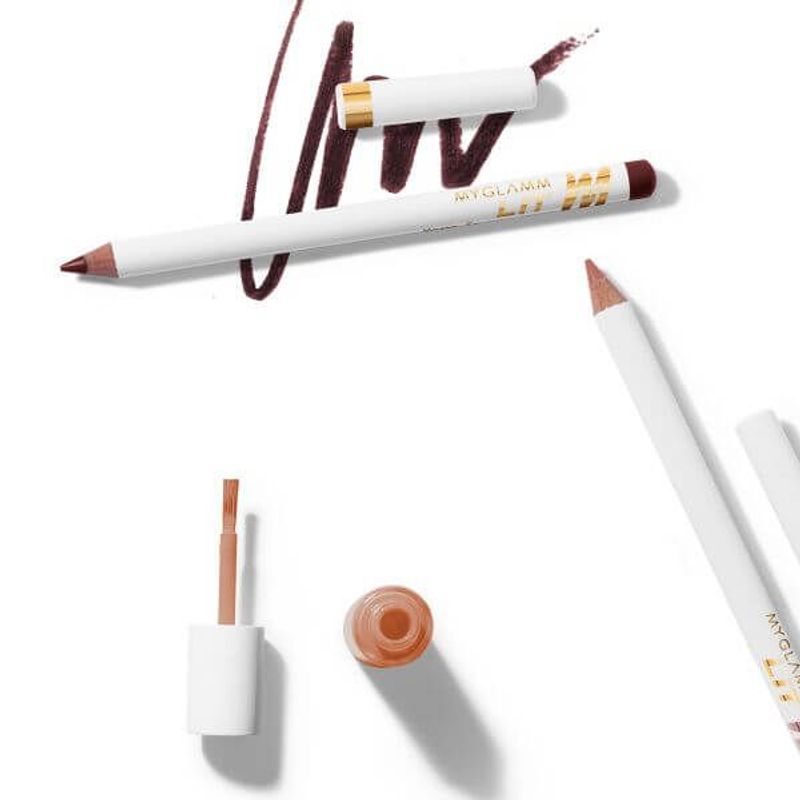 Wear bright-colored eyeshadows to make them stand out in the summer month. Pink and purple would be fun colors to use this summer season. Do not shy away from using bright color pops for your eyes and say goodbye to the usual eyeshadow colors.
Summers can play havoc with your mascara, leading it to a dreadful meltdown. You can avoid this by using an eyelash curler instead of mascara in the summer season. Curled eyelashes not only make your eyes look big and attractive but also prevent any make-up meltdown.
Most of us use a concealer as a part of our beauty regimen. This summer ditch the concealer and use a BB cream in summer. This cream serves multipurpose by acting as a sunscreen, primer, and moisturizer.
Another great summer make up tip is to make your skin look dewy by mixing your face highlighter and foundation. Apply this on your cheekbones and collarbones to give you are a gorgeous glowing look in the summers.
Smoky eyes no doubt enhance your beauty but, this summer, go for glossy lids. Dab your favorite gloss in the middle of your eyelids with your fingers and slowly sweep it towards the sides. Eye gloss enhances your dewy make up subtly and is an easy way to get that shiny finish on your eyes. For fuller eye make-up, use a shimmery eyeshadow or a black eyeliner.
The trick to help your make up last longer in summers is to use a lightweight primer followed by a lightweight foundation and a tinted moisturizer, which will weigh light on your skin. A little quantity of liquid foundation, when mixed with small quantities of moisturizer, will thin out the make up and make you feel light.
To prevent the lush powder from getting smeared use a gel liquid blush instead of blush powder.it provides a soft and smooth texture to the skin, in spite of being lightweight.
Matte lipsticks are best for the summer season as they last longer and give a more dressed up appearance. Go for bright colors like orange, maroon, fuchsia pink, purple and red wine that are the trendiest lipstick colors to wear in the summer season.
MyGlamm has a wide range of matte lipsticks in an impressive variety of shades. It offers many lines of collections like the Manish Malhotra collection, LIT collection, K.PLAY collection and others to give you your best make up products and accessories in the most affordable rate. You can get these products by visiting MyGlamm.