In today's era of technological advancement, we have become dependent on the use of computers and other such related devices to conduct our daily work. It would be extremely rare to find a thriving workplace that does not have an IT or computer-based operation. Computers are also used by students of all standards, primarily at home for education, work, and entertainment. People use, store, and share confidential information on their computers or any other digital device.
Thus the data stored in these devices become vulnerable to all kinds of malicious programs and individuals with negative intent. The vulnerability of the data makes it imperative for computer users to seek diverse options of security solutions like User Validation, which make them feel secure from the attack of potential hackers and third-party sources. Such security breaches may lead to data or financial loss for both businesses and individuals. Someone can easily access your bank or credit card details and make purchases or payments without your permission.
In the absence of online computer security, your system will be susceptible to Trojan, virus, worm, malware, and adware attacks. Other types of online computer security threats that you need to protect yourself against include auction fraud, spam e-mail frauds, and identity threats.
Internet users are often engaged in downloading and installing dangerous viruses and malware on their system while approaching malicious websites. This carries a huge potential to harm your system. The viruses and malware can not only cause your system to malfunction but also may ruin or compromise with confidential data. To save your devices from these types of mishaps, you need to find appropriate solutions for your software on the system.
Sometimes, you may find it difficult to identify online computer security threats and protect your system from potential dangers. Due to time and cost constraints, it may not be possible for you to avail local support. That is exactly when you can opt for remote technical support from companies such as SentAndSecure. These companies provide all types of necessary assistance and aid to safeguard your system from online computer security threats.
The increasing number of cases related to data thefts and security breaches have raised global concerns with regard to cybersecurity. The concerns got substantial when big enterprises with advanced security systems were recognized as victims of data breaches and suffered losses amounting in billions.
According to cybersecurity business reports, malicious software like malware is emerging as a constant threat and could affect the global economy with losses amounting to 6 trillion dollars annually by the year 2021.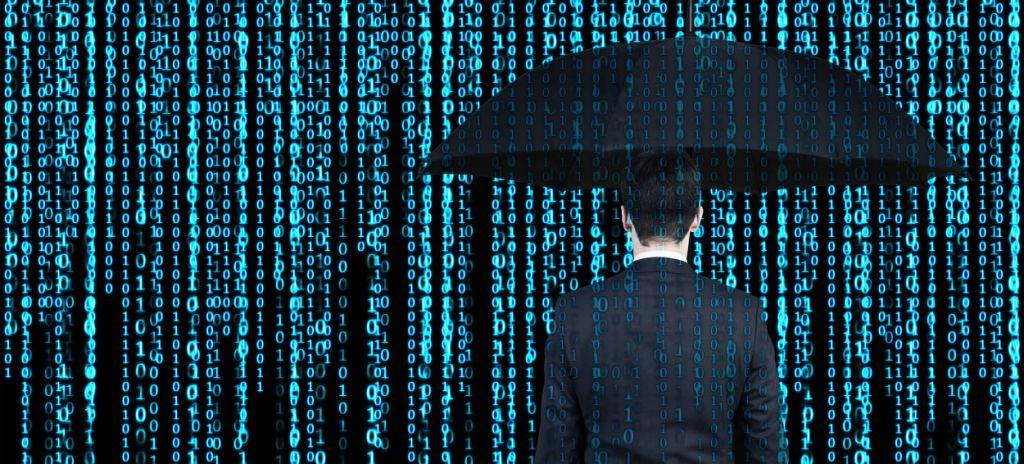 As per a Cisco research conducted over 16 multinational organizations, with assets worth over $4 trillion, security attacks are not as frequent anymore as they were earlier, even though some security issues of Java still exist. Particularly WordPress sites and point-of-sale (POS) systems are still highly vulnerable. This information is critical for solution providers, as they spend a lot of time cleaning up after these attacks. The more attacks they can curb, more they stand to benefit. After all, the cost of labor and other costs related to cleaning up after a security attack, exceed the revenue of providing security service in the first place. In a new study, network operations professionals have admitted that they have little confidence in the controls of managed security service providers. Most of them, however, said, that their security visibility becomes limited due to manual processes. When it comes to security, this results in poor change-management processes.
Though enterprises have learned to defend themselves against cybercrimes, the consistently evolving cyber threats have elevated the need for continuous awareness cycle among people. Here are 4 myths related to cybersecurity that need to be busted for efficient threat protection:
Antivirus software is enough to keep the system secure
One of the most common myths encircles antivirus's threat protection capabilities. Most antivirus programs are able to protect the systems from minor threats but can skip detection of malware including Trojans, Ransom wares, spyware, worms, etc. In order to deal with evolving threats, Microsoft incorporated windows defender in their operating system (OS) that efficiently improved protection against viruses with the advent of time. However, it still requires additional assistance with antivirus software and anti-malware programs.
Firewall can provide complete network security
Firewall technology was designed to keep internal networks secure by restricting unauthorized users during online data transfer. There are two types of firewalls, wherein router provides hardware protection and Windows powers protection with integrated software. Though it may seem secure, facts state otherwise with cases emerging where home routers were compromised and left vulnerable with regard to Wi-Fi protected setup (WPS). Therefore, experts recommend the installation of commercial routers as they are likely to offer robust firewall protection.
Passwords provide adequate security
Implementation and enforcement of password protection is an efficient security practice that aids in data protection. However, they get compromised quite often with hackers managing to steal data from the online browser's integrated password manager. Thus, experts suggest users set up strong passwords (long and complex), and change them at regular intervals. Enterprises can also use 2-factor authentication (2FA) that requires secondary means for logging into an account.
Hacking is limited to big businesses
According to the Verizon data breach investigation report 2018, 58% of data breach victims were small businesses, which rules out the misconception of hacking is limited to only large enterprises. Hackers set up an automated system that randomly infiltrates businesses and attacks them irrespective of their size. Since small businesses are recognized as soft targets with weaker security systems, they often emerge as preys of targeted attacks.
Cybersecurity is an essential matter that every enterprise needs to take seriously as it can result in system damage and monetary losses. Thus, it is important for all business professionals to adopt leading cyber security solutions by consulting the best cybersecurity companies in India having globally recognized certified consultants with rich expertise in building flawless security plans, which ensure unparalleled monitoring of an enterprise's security system.