What is a fascinator? Well, they are the small hats which are mainly worn by women. This one has been a part of the fashion market for a very long time. It is very common to see women wearing fascinators when they are attending a wedding occasion. But apart from that, women can also wear a fascinator at corporate events, horse racing events, charity occasions, and cocktail parties.
So, if one wants to make a different style statement and thinking of what to cover their head with in wedding occasions then fascinator can be a great choice.  If one loves to wear different kinds of trendy head pieces, then this can be a perfect thing for you because one can match it with their wedding occasion dresses. These fascinators are available in various colour and designs and that is why; one can be more creative while making a fashion statement with them. One can also hold their hair in various styles when they are wearing a fascinator.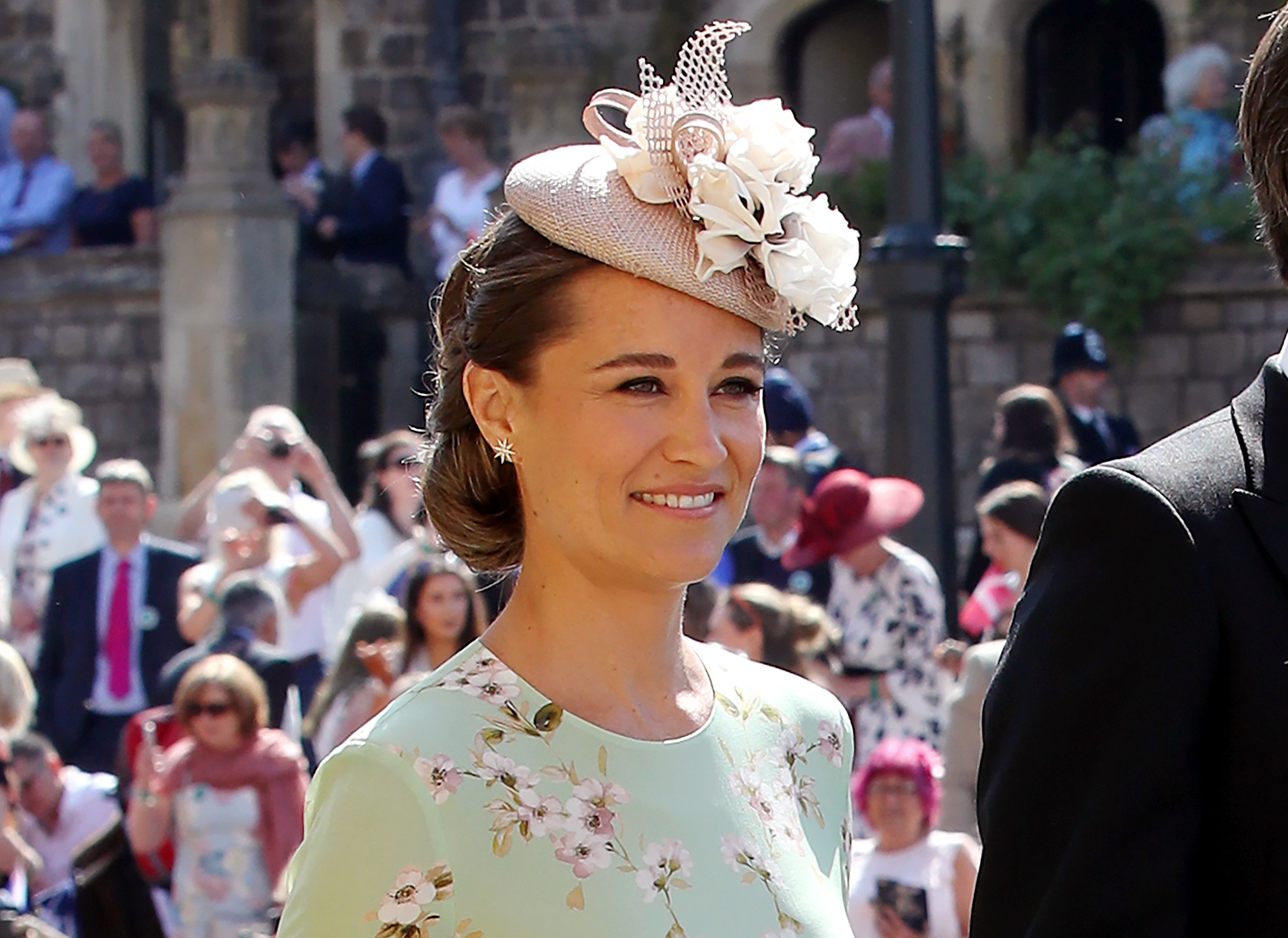 One should know that these fascinators are meant to wear on the side of the head. One can always wear a fascinator on wither the right side or the left side of the head. If one goes by the traditional method, then one should wear it on the right side. One can also try and wear it on the front but it can be a bit uncomfortable for the wearer.
Here are some reasons why one should go for a fascinator.
Stylish
If one already has a habit of putting on hats on occasions then wearing a fascinator will give them an opportunity to switch to a new style. There are different designs available with which one can make new fashion statements. One can also decorate a fascinator at various positions and so there is a lot of space for experimentation.
Adorning
If one is looking for something to decorate the head in a happy occasion then the fascinator can be a perfect choice. They are designed in such a way that they can actually conceal the head size. So, if one has some issues with the shape or size of their head, then one can always go for a fascinator to make it beautiful.
Fashion accessory
They are actually very stylish and trendy. So, when one wears them it gives them the scope to enhance their accessories and at the same time, as they cover a large portion of the head, one also gets spared from doing some extra hair makeup.
So, one can easily buy some fascinators and add them to their wardrobe. But one may pick several challenges because they might not be sure which fascinators can be perfect for them and how to choose the right one.
So, in order to avoid any kind of issues, one can always ask a fashion designer or a hair stylist and get some consultation before buying one. It is safer to choose some pastel shades before they try some vibrant looking ones.